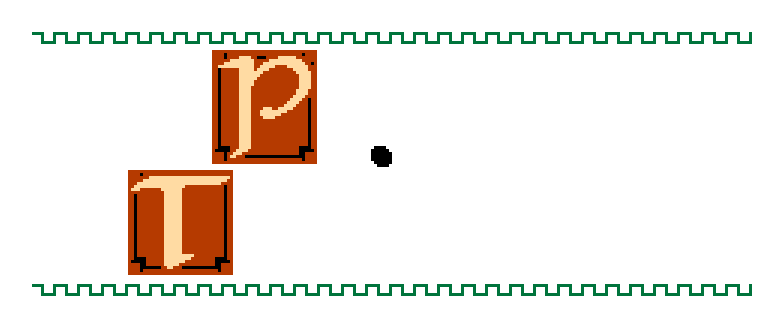 Prince of Thieves
A downloadable game for Windows
By order of King Richard the Lionheart, all the wealth of Nottingham had been transfer- red to safes. The poor villagers living in Sherwood Forest had lost hope of a better life, but Robin Hood will remind everyone of the reason for his nickname: The Prince of Thieves.
How to play
Arrows - Move / Select (menu)
Enter - Confirm (menu)
Z - Jump / Confirm (menu)
X - Shot
ESC / P - Pause

Credits
Evandro Gomes (Fuzenrad) [Programmer]
Fabio Manna (dotCHAOS) [Graphic/Music]
Awards

Ranked 1st on Public Domain JAM #3
Install instructions
Unzip the ZIP folder before run the game.